Honors Giving Back Awards
Through the Honors Giving Back Awards, the Honors College encourages students to reflect on and share their experiences working in their communities.
Awards*:
$1,500 Grand Prize
$750 Second Place Prize
$250 Third Place Prize
Criteria for Applying:
Demonstrated significant and sustained involvement in a local, national, or international community project or organization or special Covid-19 responsive service.
Indication and explanation of connection to academic work (e.g., course, project, research, internship, study abroad) or Covid-19 efforts.
Instructions:
Submit a 2-3 minute video/slide or other visual submission that tells the story of your community engagement. Submissions will be accepted by sending a file or link (YouTube, Vimeo, other) to honors@msu.edu. The deadline for submission is March 27, 11:59pm EST.
Submissions will be evaluated on the following criteria:
Impact – who is helped by the work, magnitude and duration of service
Connection of service to academic work and goals or Covid-19 efforts
Demonstration of working outside one's comfort zone
Reflection on personal growth
Quality of the presentation/video
Awards will be given at a colloquium and ceremony for finalists on April 5 from 5:30pm-6:30pm ET.
*Prizes are deposited to winners' Financial Aid accounts and, as such, are subject to Office of Financial Aid rules
Made possible by: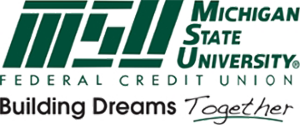 In partnership with: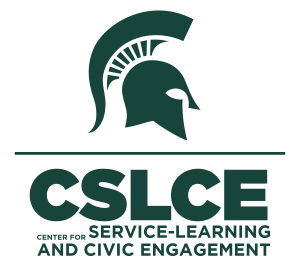 ---
2021 Finalists:
Eliot Haddad
"COVID-19 Service"
---
Viji Jambunathan
"Covid-19 service; pre-med perspective podcast"
---
Amy Montalbano
"Literacy KC Adventure App"
---
Avery Tillery
"Fisheries and Wildlife | Molecular Genetics and Genomics"

(Video no longer available)
---
Joy Chepkorir
Grand Prize Recipient
"Breast and Cervical Cancer Awareness in Kenyan Women"
---
Eric Locker
2nd Prize
"Jailhouse Rock"
---
Sierra Richards
3rd Prize
"Media Sandbox Street Teams"
---
Evan Brook, Gabriel Moreau, Matt Ring, Aalayah Spencer and Dylan Smith
Honorable Mention
"Ghana Physics Education"
---
Nyimasata Danjo
Honorable Mention
"Community Engagement"
(Video no longer available)