Visit the Honors College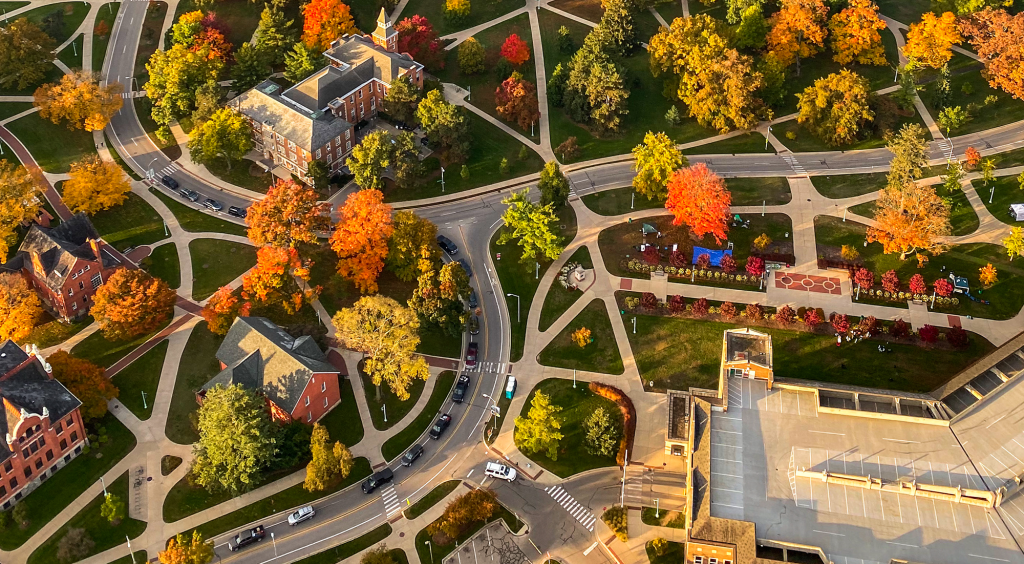 The Honors College admissions staff welcomes prospective high school students and their families to plan a personalized campus visit at any point during their college search process. To allow our staff to serve you best, please submit any visit requests at least 7 days in advance of your preferred visit date.

Please complete the Honors College Visit Form to submit a request.

Make sure that you also consider the following when making a trip to MSU:
If you would prefer to schedule a time to chat virtually with a member of our Admissions team, click the link to access our calendar: HC Admissions Bookings Calendar
Please feel free to contact us at honors@msu.edu for more information.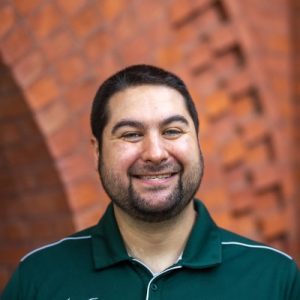 Andrew Abad (he/him)
Assistant Director of Admissions
(517) 884-7583
---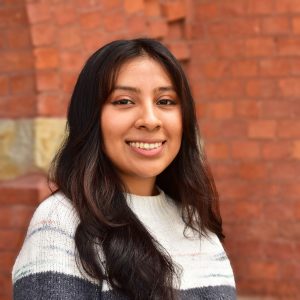 Elisa Garcia (she/her)
Admissions Associate
(517) 355-2326
---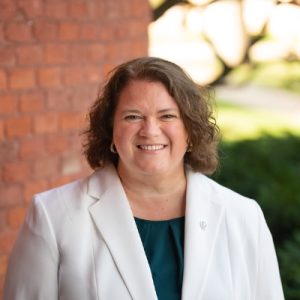 Bess German, Ph.D. (she/her)
Assistant Dean; Diversity, Equity, and Inclusion Leadership Team
(517) 355-2326
---