Prospective Student Programs for HS students
Are you a prospective high school student looking to learn more about the MSU Honors College? Please consider joining us for one of our upcoming in-person or virtual programs or view a previously recorded program uploaded to our YouTube channel!
Fall 2023 Prospective Student Programs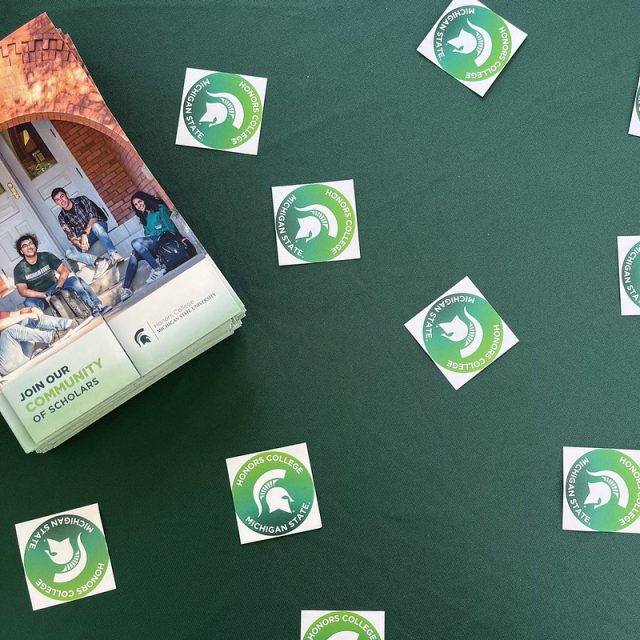 Honors College Admissions staff will offer ~1 hour information sessions (20 mins presentation; up to 40 minutes Q&A) for prospective high school students and their families to learn more about our program and the various opportunities available to high-achieving students here at MSU.
Thursday, October 19th 2023
Virtual Prospective Student Program (held on Zoom)
Click here to view event recording
Friday, October 27th 2023
In-person Prospective Student Program (On MSU campus, Eustace-Cole Hall)
4:00 PM Check-in
4:30 PM Program begins

The MSU Office of Admissions also offers a variety of in-person and virtual programs and resources. Please visit their website to learn more about what it's like to be on campus as a Spartan.