MSU Detroit Early Honors Experience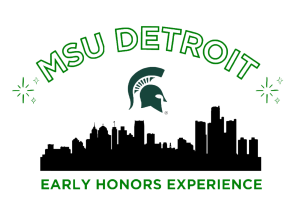 Thank you to our partners!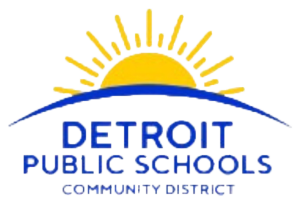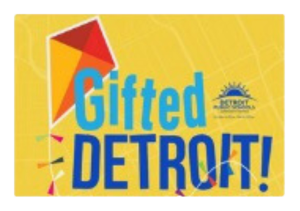 BUILD COLLEGE READINESS
BECOME A SCHOLAR
CONNECT WITH OTHER TALENTED DPSCD STUDENTS
MEET MSU FACULTY, STAFF, AND STUDENTS
EXPLORE YOUR CITY IN A NEW WAY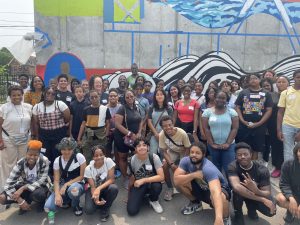 MSU Detroit Early Honors Experience is an opportunity for rising 8th and 9th grade students to explore the community around them in a new, hands-on experience led by MSU faculty, staff, and students, as well as local experts.
Each day of this four-day program begins with themed activities led by experts and conclude with a field experience to sites like the Apple Developer Academy, Charles H Wright Museum, Detroit Institute of Arts, and the Detroit Partnership for Food, Learning, and Innovation. The Early Honors program provides a different kind of pre-college program for a different kind of student with a hands-on exploration of arts, technology, and science.
Students will remain connected as Early Honors Scholars throughout high school and have opportunities to visit campus and participate in other MSU pre-college programs.
The 2024 application will be available in early April.
Read our coverage about the 2023 Experience here and view photos on our Flickr.
Read MSU-DOE Plant Research Laboratory's press release about the 2023 Experience here.
Please contact honors@msu.edu with any questions.