During the transition from high school to college, students strive to find a good balance, all while adjusting to a whole new home. The Honors College recently implemented the Accelerating Connections & Excellence (ACE) Summer Program to help first-year students ease into college life.  
The program – in its first year – welcomes incoming students who are also part of the Academic Scholars Program to MSU, as well as assists in their academic and social transition. Students were invited to participate in a summer course to get a head start on their studies at a reduced tuition price.  
A total of 24 students participated in the summer bridge course on Caribbean history, taught by Honors College Associate Dean Glenn Chambers, Ph.D., who also attended the event and participated in a panel discussion.  
"In the course, a lot of it was exposing them to the history of that region but then also connecting it to different parts of the world, so they could see the global aspect of it," Chambers said. "Then also introducing them to basic study skills like how to find sources in the library, how to tap into the various resources on campus, to sort of ease that transition to campus."  
The program and the summer course both attempt to help incoming students transition to campus by providing resources and answering any questions.  
"As a first-generation student, the program really made me get more of a sense of what college actually is like because I don't have any background on that from my parents," said incoming first-year student Cayla Hardesty. "The program has really set the foundation for progress when the semester starts." 
 Students also attended a two-day in-person workshop to meet fellow ASP members, Honors College staff, and attend panel discussions. Those who took the online course were also allowed to present their knowledge from the class to the group.  
"It was definitely good to build a foundation and I feel like going in to the fall semester, it now sets a standard that I'm excited for," said incoming first-year student Peyton Thayer. "It really calmed my nerves being able to start early, and I just feel way better prepared." 
Since the bridge course was held online, the in-person event was the first time these incoming students could see and interact with their peers and professors before the fall semester begins.  
"The most exciting thing honestly is actually being able to see them, because the course was via Zoom, and that has its limitations, but because the students were scattered all over, it made the most sense to do it that way," Chambers said.  
Three undergraduate learning assistants (ULA) were critical to the success of the program, as they organized class discussions and served as students' first contact for the course: second-year students Jeanette Dompreh and Cheyenne Marchand and third-year student Katrina Liang. 
Meet the undergraduate learning assistants
Jeanette Dompreh
Jeanette Dompreh was born in Ghana and spent most of her life in Chicago, Illinois before coming to Michigan State University. She decided to apply to be a ULA because she wanted to help students better understand the curriculum they learn. 
Dompreh is a dual-major student in the College of Social Science, studying political science and government and sociology. She plans to graduate in 2025. 
"My first class I had when I was a freshman was Introduction to American Politics, and I was having a difficult time in the class until I went to one of the undergraduate learning assistant's tutoring sessions," she said. "It was really helpful, so I went every time we had them."  
 "I decided to become a ULA because of the positive experience I had, and it inspired me to help other students that may be struggling," she continued.  
 As a learning assistant, Dompreh attends every class. 
 "On Wednesdays we have the normal zoom class with all the students, ULA's, and Dr. Chamber, so typically I'd read something from our book and talk about it with the class," she said. "And then on Thursdays we have our discussion classes — before those classes happen, Dr. Chambers sends the undergraduate learning assistants a list of topics to discuss, and we usually lead the discussions." 
 Her favorite part about being a ULA has been all the new connections she's made and having the chance to learn more about a new subject. 
 Dompreh has many other involvements at the Honors College and university as a whole, including: secretary of the First-Generation Honors Association (FGHA), member of the Planned Parenthood Generation Action (PPGA) club, FriendShop, and the United Sociological Association.  
 "I think one of my favorite parts of the community that MSU has built within the Honors College is that anytime I need help or have questions, there's always someone to go to, and that's been really helpful on such a large college campus," she said. "It's given me the opportunity to explore different avenues I'm interested in since we don't have the same prerequisites as other students."  
 Dompreh is still exploring her career options, but knows she wants to help people and work in politics.  
Katrina Liang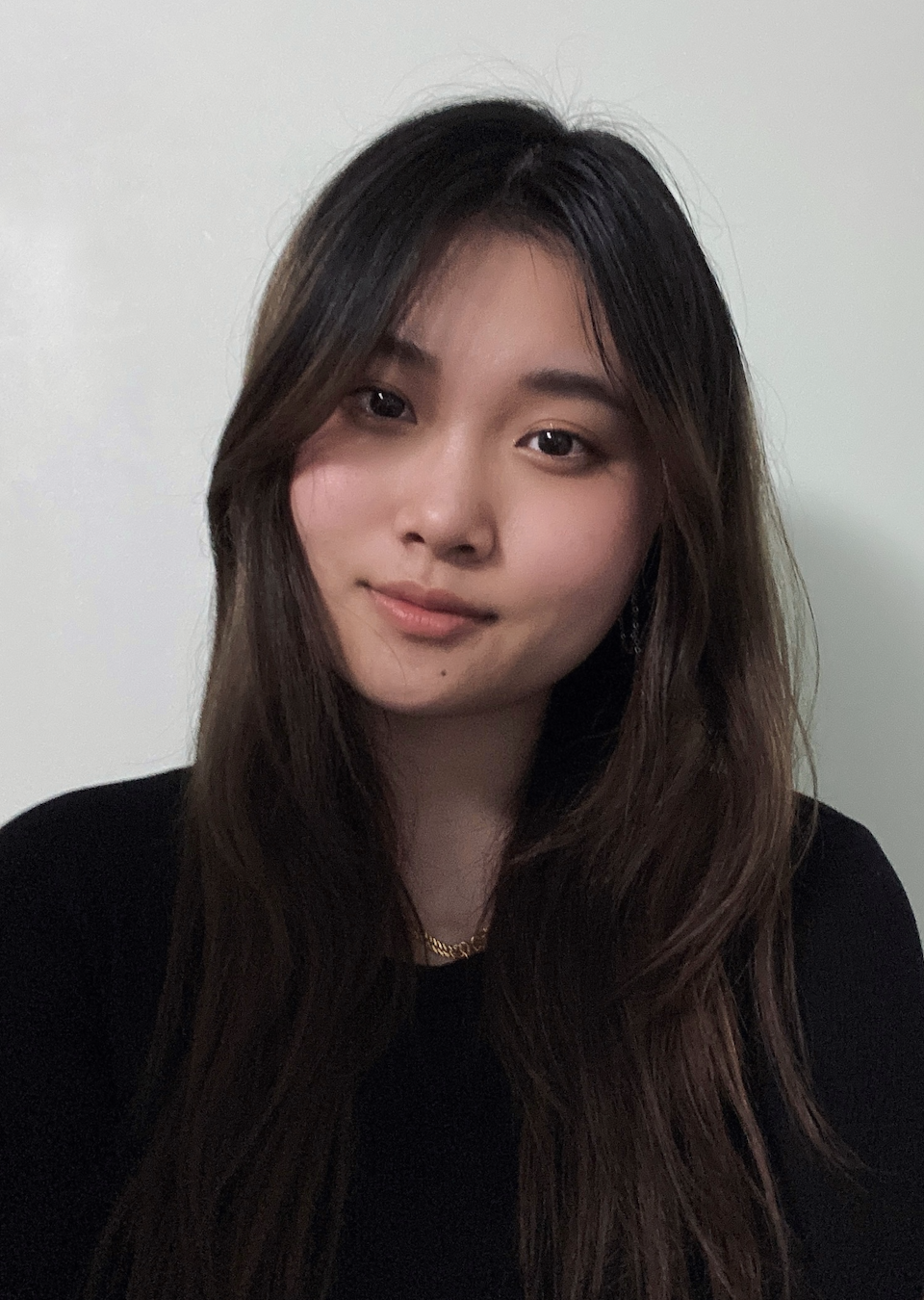 Katrina Liang is passionate about building community and helping others feel a sense of belonging, and because of this, she has taken up many mentorship and volunteer opportunities.  
Liang is a third-year student in the College of Natural Science and College of Arts & Letters dual majoring in biological laboratory science and Chinese.  
Along with being an undergraduate learning assistant, she is a senior leader for the Academic Scholars Program Advisory Council (ASPAC), a mentor for the Honors Navigators Peer Mentorship Program, a member of the Volunteer English Tutoring Program (VETP), and a summer volunteer tutor at local elementary schools. 
She is also a research assistant for assistant professor Sarah Comstock, Ph. D, in the Department of Food Science and Human Nutrition. 
"I usually like to take up opportunities that are given to me – it doesn't hurt to try things out. If you get rejected it's not the end of the world, it's about putting in effort and giving new things a try," she said.  
Liang explained it wasn't just the students learning during the Summer ACE Program – it was the ULA's learning as well. 
"I try to put myself in [first-year students'] shoes, and the shoes of mine two years ago when I was a freshman," she said. "I know that everyone learns differently from my tutoring experience and volunteering. I was worried about not being able to answer them or reach their expectations, but [the ULAs] have been working super well together." 
In the future, Liang plans to take a gap year to travel, improve her language skills, and volunteer. After that, she hopes to attend medical school and pursue a career as an OBGYN or gastroenterologist.  
Cheyenne Marchand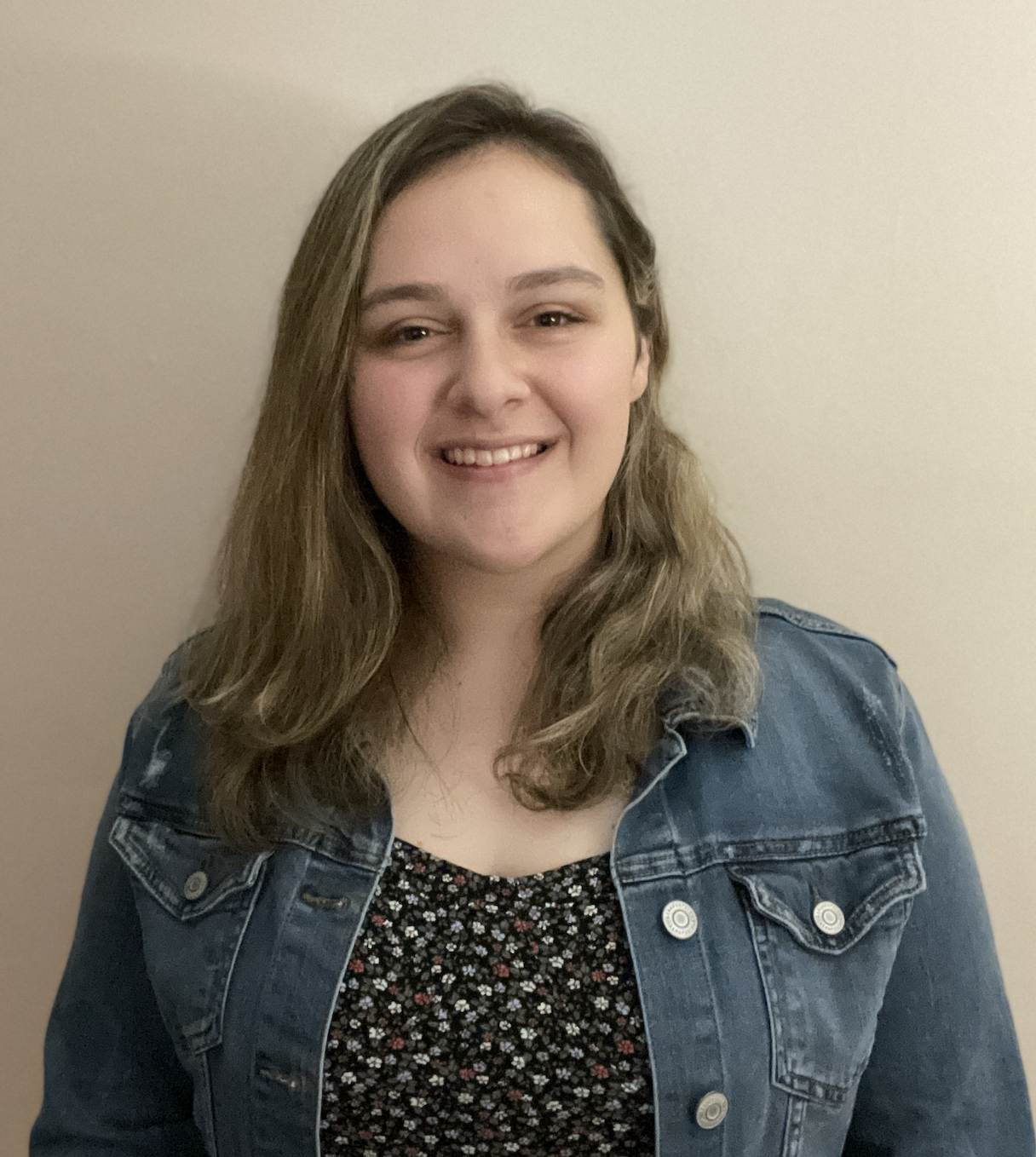 Cheyenne Marchand was inspired to pursue her majors by her first genetics class in high school. 
"I used to tell people 'I dislike biology, I dislike this genetics', but when I started learning about DNA, I fell in love with it, and so I just kind of grasped onto it," she said. 
Cheyenne Marchand is a second-year student going for dual-degrees in biochemistry and molecular biology/biotechnology and genomics & molecular genetics in the College of Natural Science. She plans to graduate in 2025.  
Marchand participated in the Academic Scholars Program during her first semester at Michigan State University and was admitted to the Honors College during her second semester.   
"This is my first time being a ULA for a class and it was a new experience, as [Caribbean history] is not a subject that I was familiar with ahead of time, and we were kind of learning with the students," she said. "We'd read the textbook and go to the classes, and basically direct class discussions toward what the professor wanted the students to get at." 
For Marchand, the most rewarding part about being a ULA has been being the first contact for incoming freshmen, and just being there for support and help throughout their first MSU course.  
"Being a ULA for me isn't just being a learning assistant or leading discussion — it's about helping them through their nervousness and anxiousness coming into MSU," she said. "It's about helping answer any questions or anything that's bothering them and trying to lead them and show them the ropes." 
Marchand has previously been part of the Michigan State University German Club and the Public Interest Research Group of Michigan (PIRGIM) Campus Action Club. 
In the future, she hopes to pursue a career in forensic science, but is keeping her options open in genetics.