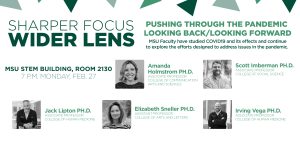 By Sloane Barlow and Audrey Richardson
Several Michigan State University faculty members will share their thoughts and expertise on the pandemic's impact during a panel discussion at 7 p.m. Feb. 27 in room 2130 of the newly renovated STEM Teaching and Learning Facility, 642 Red Cedar Road.
The panel, sponsored by the Honors College, is part of a series of events known as Sharper Focus/Wider Lens, which was developed to encourage more conversations on topics concerning the MSU community.
The series celebrates faculty research and invites students, faculty, and the local community to exchange ideas about major trans-disciplinary topics.
This year, five panelists were selected to share their pandemic-related research.
John Beck, associate professor in the School of Human Resources & Labor Relations at MSU, will mediate the event and facilitate conversations between the panelists and audience.
"The panel is a wonderful opportunity for exploring more about the experience we have shared with five scholars who can expand our understanding across a diverse range of points of view from a rich mix of disciplines," Beck said.
This year's panelists include Amanda Holmstrom, Ph.D, Scott Imberman, Ph.D., Jack Lipton, Ph.D, Elizabeth Sneller, Ph.D, and Irving Vega, Ph.D.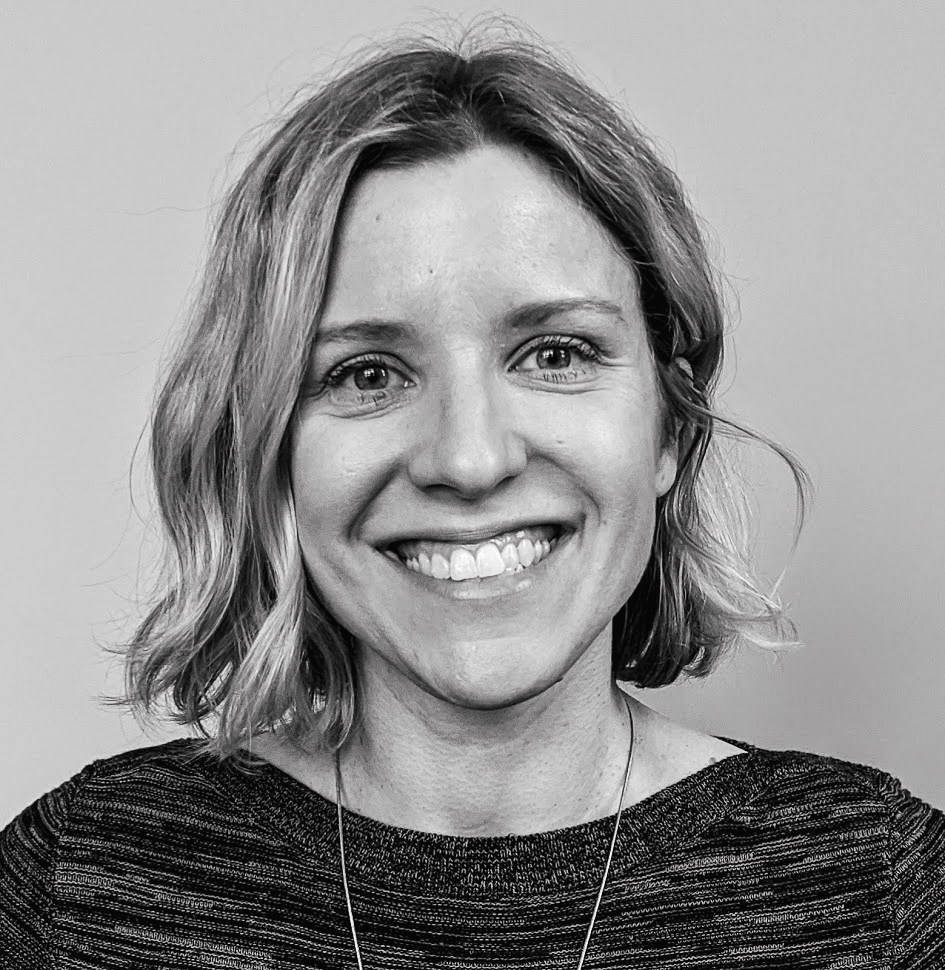 Amanda Holmstrom is a professor in the Department of Communication in the College of Arts and Sciences. Her recent research has focused on the development and evolution of interpersonal relationships during the COVID-19 pandemic. From friendships to romantic relationships, Holmstrom studies how and why media became the primary conduit of maintaining a connection with loved ones.
"I'm looking forward to sharing my findings with a broad audience because I think many people can benefit from a greater understanding of how we may have thrived or struggled during this major world event," Holmstrom said.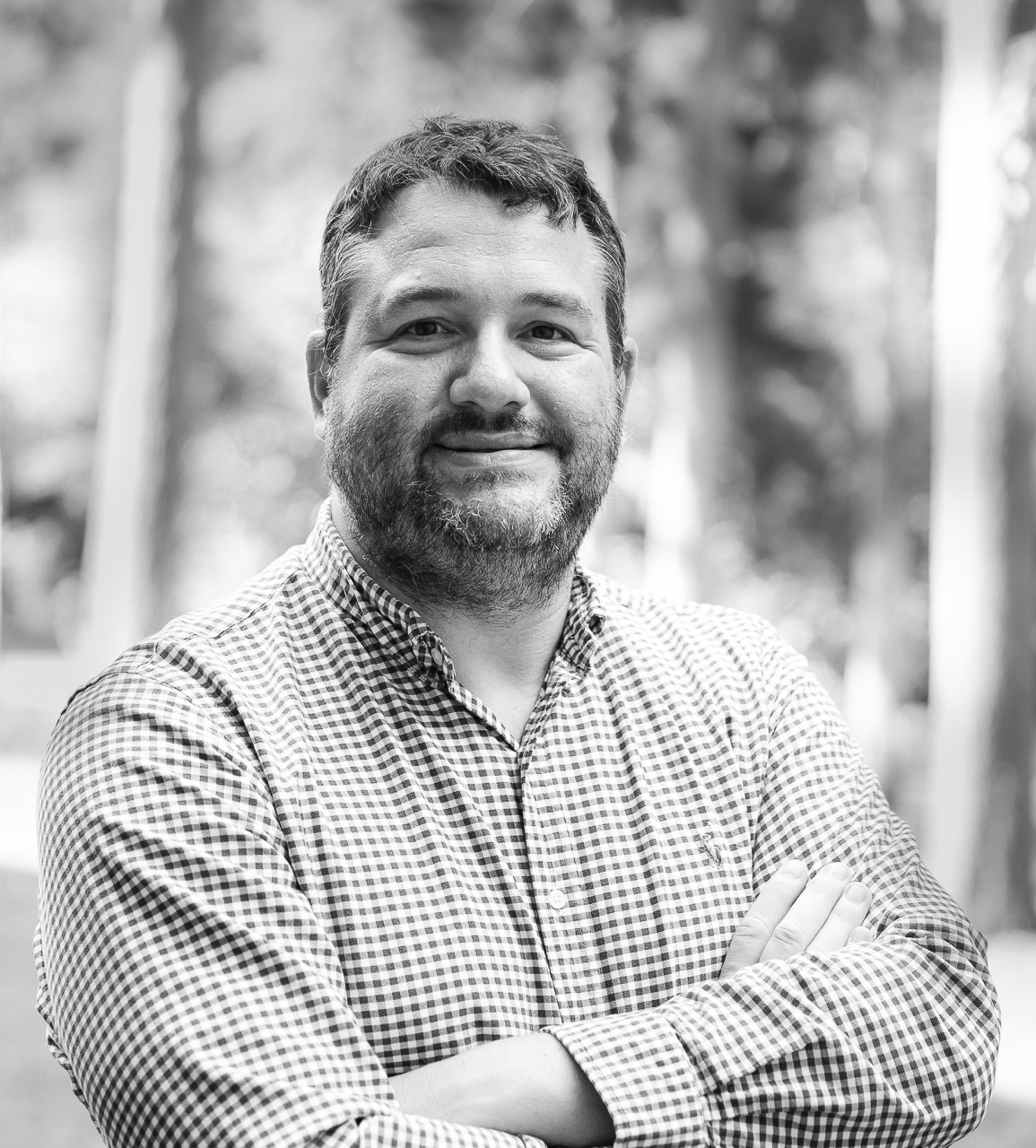 Scott Imberman is a professor in both the Education Policy Program of the College of Education and the Department of Economics in the College of Social Science. Through his research, Imberman studies education policy on many levels, including autism, merit pay, early education, and charter school. With the COVID-19 pandemic, Imberman began to adjust some of his research focus toward the after-effects of COVID-19 on education policy.
"A lot of people have a lot of questions about what the pandemic has done to our education system–how students are recovering, and to what extent remote learning has affected things," Imberman said.
He believes being part of the panel will help "spread the word" about what he has researched.
"I'm a teacher, so I want to let people know what I know about the situation, and I'm happy to do things for the wider Michigan State community."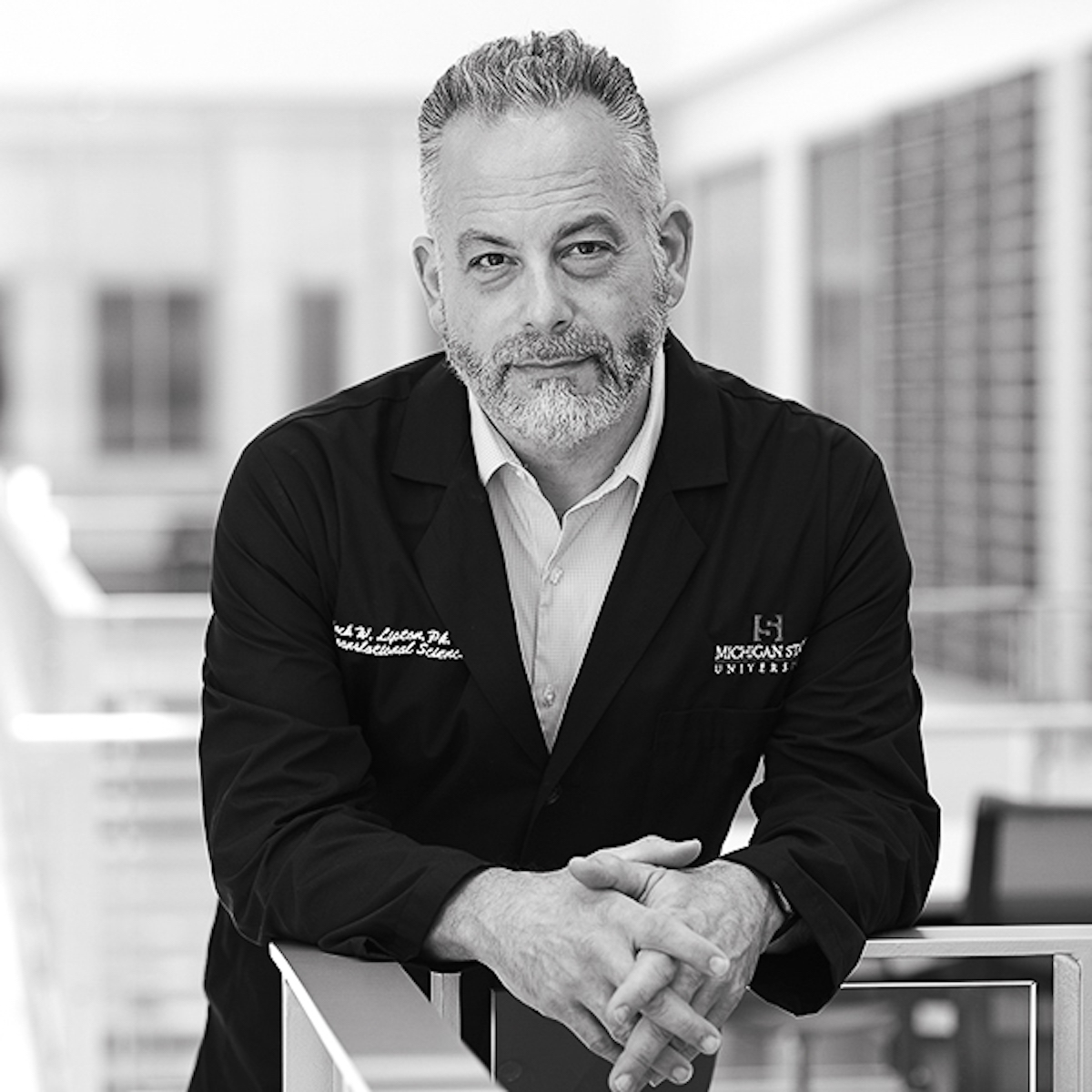 Jack Lipton is the founder of the Translational Neuroscience Department at Michigan State. Lipton and his team led the MSU Early Detection Program, testing staff, faculty, and students. Lipton and his team first began to see COVID-19 on the horizon before Michigan State campus was shut down, and immediately began working on developing PCR tests. Most notably, Lipton focused on using the PCR test in the Grand Rapids community in areas where people had little to no access to PCR testing due to low-income.
"It was really important to us because it had an impact there, and then we started to push creating an entire testing program for the university," Lipton said.
As a result, he and his team developed the Early Detection Program and built the entire laboratory that ran all the COVID-19 testing for Michigan State for two years.  
With the panel, Lipton plans to highlight the COVID-19 pandemic through the "lens of social inequity", as well as dissecting the "fear of change and failure and how we overcame that fear" throughout the pandemic.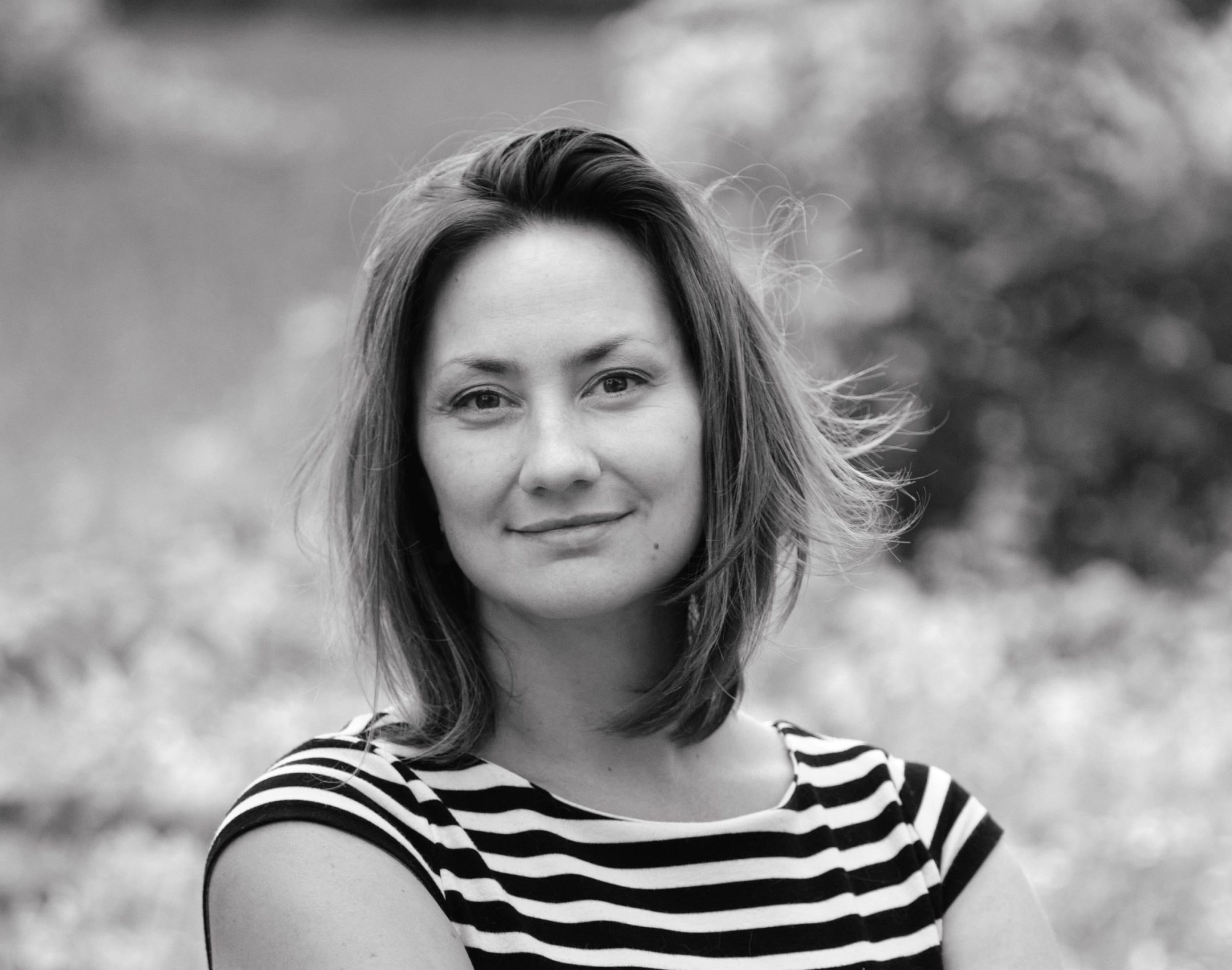 Elizabeth Sneller is a professor of Linguistics in MSU's Department of Linguistics and Languages and co-director of the MSU Sociolinguistics Lab. Her research used experimental methods to investigate the way that children acquire sociolinguistic and phonological variation.
Sneller is not only hoping to share her research, but connect with members of the Michigan State community, she said. Sneller joined the MSU faculty during COVID-19, so this panel is an opportunity to meet new people.
"I can get inspired by some of the stuff that other people talk about," she said. "I want to make new connections with people or to be inspired for directions that I can take my research."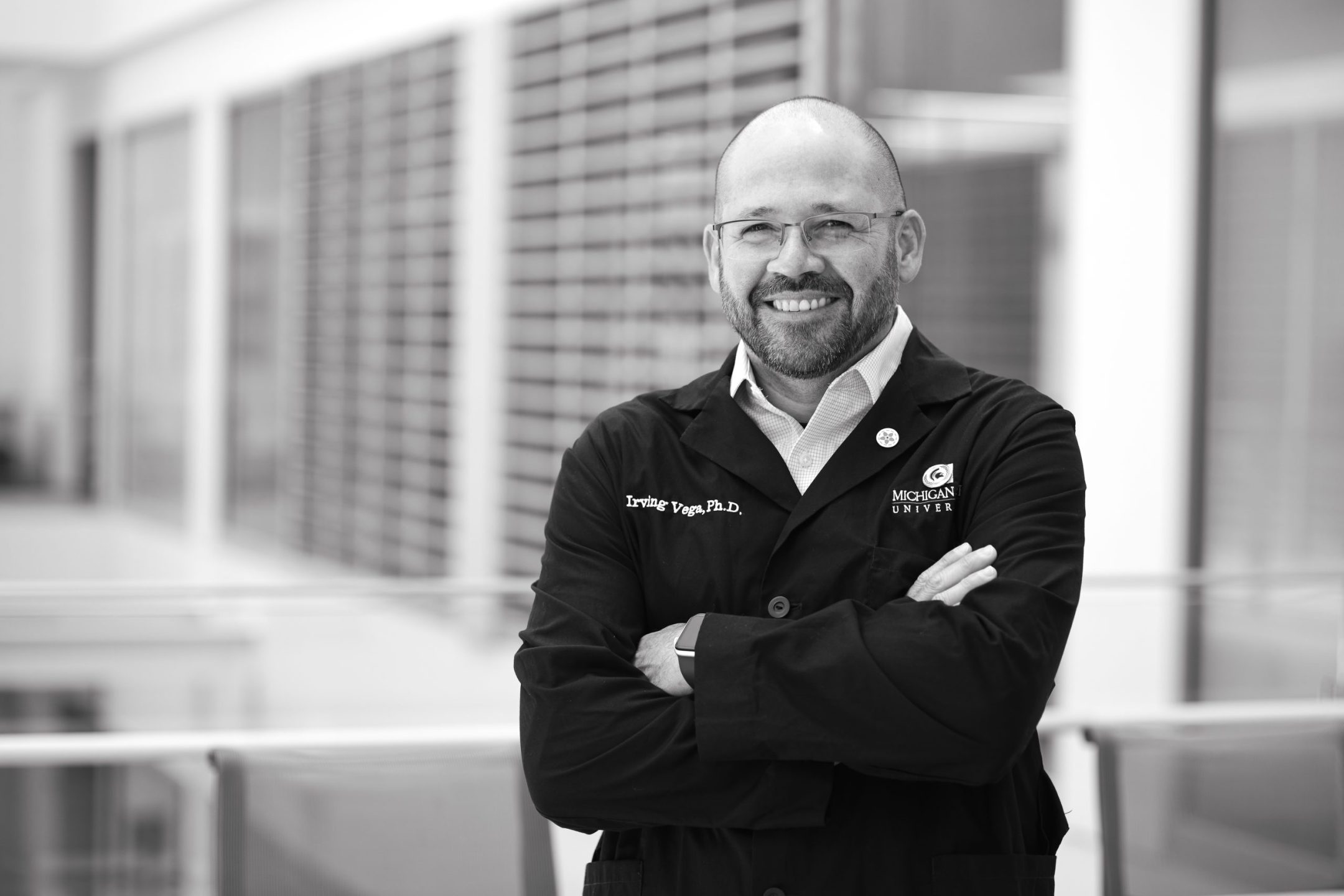 Irving Vega is a professor the College of Human Medicine campus. His expertise surrounds topics on molecular and biochemical mechanisms in Alzheimer's disease and related dementias. During this discussion he hopes to answer student questions and raise awareness to the issues of access to healthcare.
"Even though we are in 2023, after a pandemic, there are issues that disproportionately affect the community," he said. "Not because of their ethnicity or race, but actually due to social barriers that are imposed in groups that limit their choices to be able to take care of themselves."
Another goal of for the panel is to bring awareness to the younger generation of the timeliness of addressing the development Alzheimer's disease and other related dementias, Vega added.  
"The decisions that we make today on our health will determine the risk that we'll have in the future," he said.  
Each panelist will share their ideas and findings for eight minutes before coming together and opening the conversation to the audience. 
This first panel of the year: "Pushing through the Pandemic: Looking back, moving forward" is one in which everyone—both panelists and viewers—are all experts, Beck said.
"It is too easy to say that all of our lives were touched and transformed by COVID-19," he said.